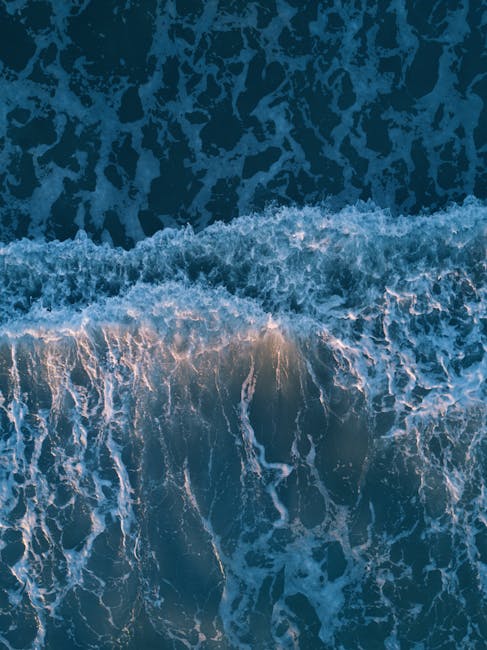 Community activists across the country, many interested in persuading the Canadian government to ban single-use plastic bags, have abandoned hope that their elected representatives will take action anytime soon.  They were cheered by Parliament's unanimous vote to pass Motion M151 (meant to develop a national strategy to combat plastics pollution) but it could well be another year before anything substantive comes of that.  Halifax is fired up and working toward forming a coalition of municipalities that will also take on the plague of the single-use plastics threatening marine life and producing blight in our bays and rivers.
So while Nero fiddles and Rome burns, activists from Deep Brook, Lunenburg, Clementsport, Annapolis Royal and other small Nova Scotian communities have come up  with their own projects, slogans, and initiatives.  Hell bent on educating politicians and shoppers alike about the hazards of using and distributing toxic plastic bags, they are sewing cloth bags, recycling reusable bags, circulating educational materials and writing rude songs about policies they feel support serious and dangerous public health and economic problems facing the province.
One of my favorite grassroots slogans (courtesy the town of Wetaskiwin) is "Get on the BAN Wagon!" and one of my favorite "groups" of activists is a group of two from Deep Brook.  Residents of sweet and picturesque communities throughout the province are, like Howard Beale (see Network, 1975) "mad as Hell and not going to take it anymore".
With more information than a Google Search Engine has about the dangers and evils of the world's plastics addiction, and armed with reports from Environment and Climate Change Canada, as well as well-documented articles in their daily newspapers, they promote their "Boomerang Bags", clean reusable bags, substitute porcelain mugs for plastic coffee cups and sell their greenT shirts from Lunenburg to Annapolis.  Many of the most enthusiastic activists will never see the south side of sixty again but they are a force of nature.   Women (for the most part) of steely determination,  they go about their business like there's no tomorrow.  Which, by the way, IS the point.
If shoppers know what's good for them, they will take and re-use the free cloth bags, and memorize facts about the fish and birds that are either entangled in cheap plastic or ingested in such large numbers that Foundation founder Dame Ellen MacArthur reported to the World Economic Forum that waste plastics will outweigh all the fish in the oceans by 2050.
Our own Church in Action alliance with a local grocery store in Annapolis Royal has had unexpected results.  Designed to provide shoppers at the Independent Grocery Store with alternatives to single-use plastic bags for a period of two weeks, we anticipated providing 500 – 700 clean, reusable bags for the Independent's Bag Bin.  Reasoning that there might be 300 adult shoppers in the town of 500 and factoring in shoppers from villages outside the town, we thought providing a supply of 700 bags would do the trick.  We knew that most members of our St. George and St. Andrew United Church had already responded to a Divine Message and would not be tapping into the Bag Bin.  Most of them had started using cloth bags long before our Church in Action (CIA) group took plastics education on as a committee project, meaning that 25 – 30 of the town's residents would not need to dip into the Independent's reusable bag supply.   It seemed like a slam dunk to make a sign inviting Independent shoppers to pluck a bag from the store's Bag Bin if they wanted an alternative to a single-use plastic bag.
Surprisingly, shoppers hit the Bag Bin like locusts attacking a family farm in Central California. The 144 Presidents' Choice cloth bags provided by the grocery store's enthusiastic young manager PLUS all the donated reusable bags collected by the CIA disappeared within six hours.   Another 35 – 40 bags meant to replenish the bin were added the next day and in two hours the additional bags had gone the way of all flesh.
Having learned a little somethin' somethin' from that other CIA, we were prepared, if necessary, to rationalize indifference or even a complete rejection of our bag largesse.  We were clearly unprepared for a level of success demanding that an attack force on the FAR side of 60 swarm our neighbourhoods, seeking every conference tote, each Dollar Store reusable bag,  and all 10K or gala goodie bags cluttering up their homes.  E mail blasts requesting their reusable bags went out to yoga classes, ladies who lunch, and classes of school children forced to timidly clutch their backpacks and run whenever they saw a church lady aimed in their direction.
Although I am not sure what Plan B is, I know I either have to come up lickety split with a huge source of CLEAN reusable bags, or resign myself to a role as a laundress.  In terms of reusable bags, cleanliness apparently is next to godliness.   I am loathe to become one of those community nags who send friends fleeing out the door whenever they see her coming but that ship may have already sailed.
The real answer, of course (right after changing our destructive habits), is a BAN.  Ideally a ban that's formalized in my lifetime and moves with greater than glacial speed.  Yesterday was too late. Tomorrow is better than nothing but next year is outright ridiculous.
It's time to Get on the BAN Wagon.
Now.